Guiding Educational Change
Harkins Consulting provides professional development and resources to engage and motivate student learners in both formal and informal settings.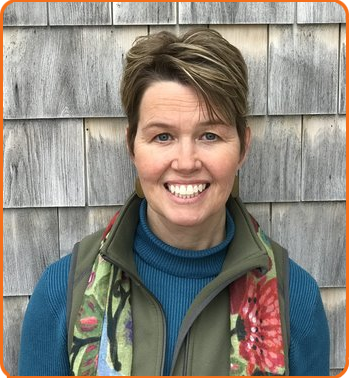 Tracy Harkins
Founder
When Tracy is not traveling for work, she enjoys spending time at her home on Duck Puddle Pond in Maine, with her husband, Scott and her dog, Ponder.
Prior to founding Harkins Consulting, Tracy worked as an Education Consultant, Education Program Manager and, most recently, served as the Executive Director of the non-profit company, KIDS Consortium. In these positions, she created and delivered professional development programs and resources on service-learning for fourteen years. She worked with school districts, communities and state agencies as they developed policies and support structures to sustain service-learning. Tracy co-authored three books: KIDS as Planners Guidebook, Working With KIDS: A Service-Learning Guide for Community Partners, and Integrating Scientific Practices and Service-Learning: Engaging Students in STEM.
Tracy began her career as an elementary and middle school teacher. She holds certificates in mediation, conflict resolution, and facilitation, a Bachelor's Degree in Education from the University of Southern Maine, a Masters Degree in Organizational Leadership from the University of Southern New Hampshire, and a graduate certificate in Non-Profit Management.
.
Next Steps...
Contact us to learn how we can help you engage and motivate student learners.